Mobile Anti-Spy Detection Service: Know if you are Being Tracked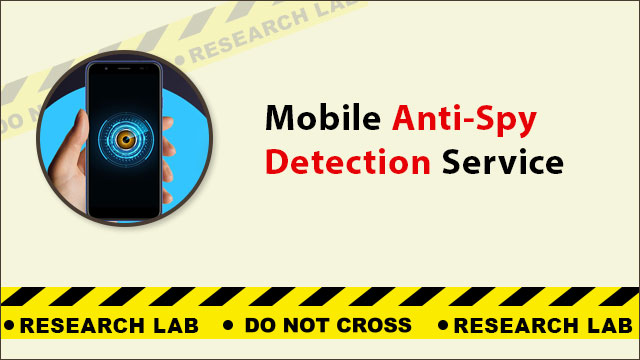 The digital age has driven us into a world full of suspicion. We believe that the data in our phones are exclusive to us, but to what extent is this true? So, if you doubt anyone prying on your device, use the mobile anti-spy detection service now !
From the word "Spy", the first thing that crosses our mind is James Bond. The peerless secret agent who worked with the British Intelligence under the code name 007. 
However, spying is not as fascinating as it sounds, when it comes to real life and we are the ones targeted!
As the world is being more digital, the time we spend on our mobile phones is increasing at a rate never expected before.
Knowingly or unknowingly we often install spying apps that harm us and invade our privacy. Thus, it arises a need for us to utilize the anti-spy detection service for mobile phones, and know the bugger beforehand. 
What are Spying Apps or Spyware?
'Spy Apps' or 'Spyware' is malicious spying or espionage software that dives deep into our mobile devices. It accesses our extremely personal details that we won't share with anyone even when pointed a gun.
Some of these spying apps that are popular all around the world are mSpy and FinSpy. But, these spying activities can also take place from SMS, and GPS- trackers. When you suspect that someone is spying on you, the only way to protect yourself is to use a mobile anti-spy detection service.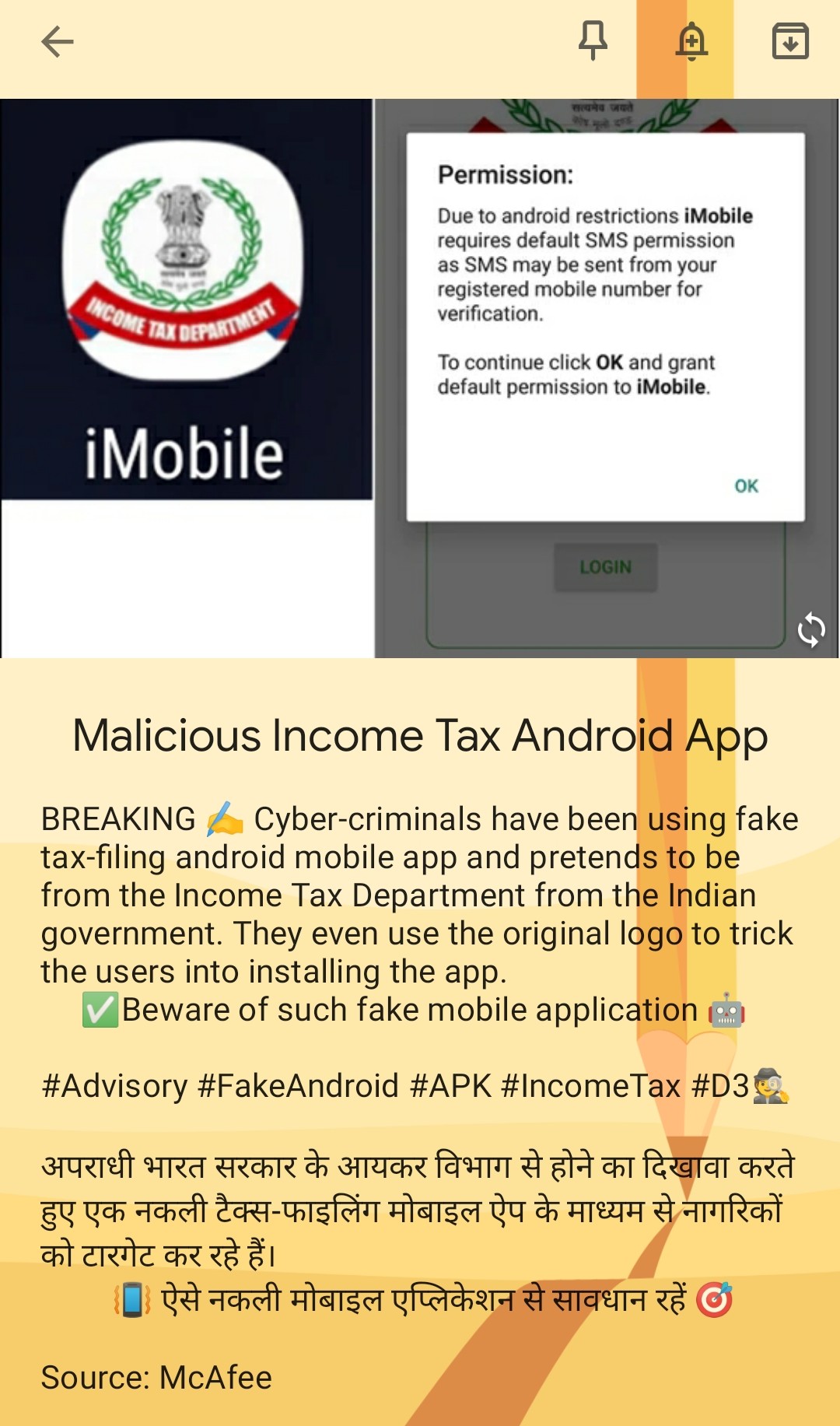 Who are these People that Want to Spy on Us? 
It's not necessary for you to be a high-ranking government official, a renowned celebrity or a successful businessman for someone to pry on you. You can even be a regular folk and become a victim! 
Whether it is Jezz Bezos or a normal individual like you and me if you suspect getting spied and want to investigate your android of spyware, employing the mobile anti-spy detection service is a must. 
However, discovering the person interested in tracking our activity can be overwhelming. It might be our partner, a business rival, or our boss who is suspicious of you for leaking the company's secrets. Last but not least, parents who don't want their child to get off track, and so keep an eye on them through these spy apps.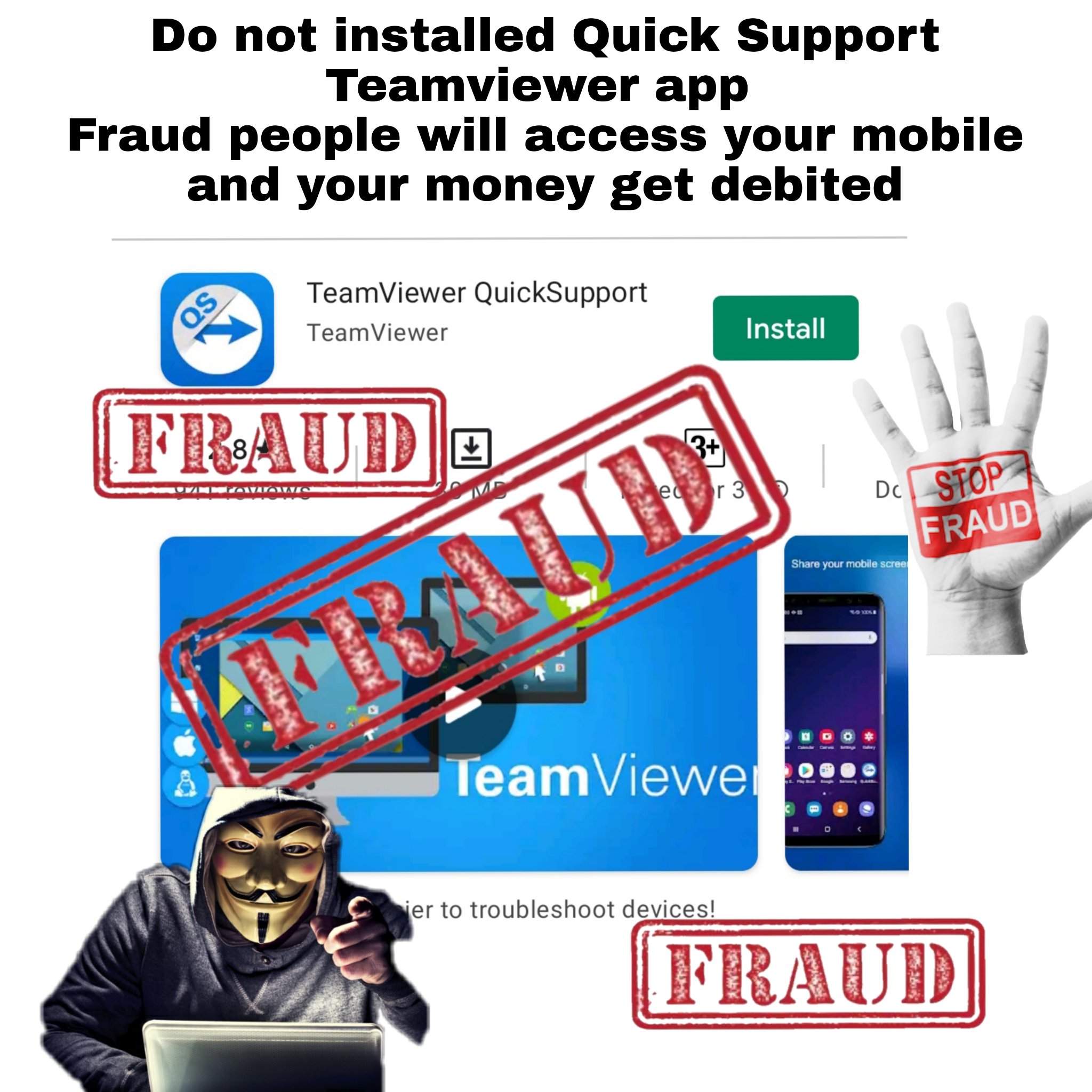 How can Spyware Harm us?
Spyware infiltrates your mobile device in the shape of an application. You install this app without the hint that it has some harmful purpose. If someone cunningly installs a spying app on your mobile, then it can afflict you in unexpected ways. 
Don't let that happen to you! For debugging your mobile phone employ the mobile anti-spy detection service and make sure you are free from espionage.
These apps run in the background of our mobile phones and steal your data silently. 
When this kind of activity is performed by some unknown person like cybercriminals or hackers, it can lead to identity theft, fraud, and other crimes. 
Spyware even gives these intruders access to your sensitive information like banking account numbers, passwords, emails, voicemails, and whatnot!
However, when it is done by someone you know, it is mainly to know your insights. It can track your behaviour and give every minute detail of yours to them. 
It can eavesdrop on your calls, view your text messages, access all your videos and photos.
Furthermore, depending on the type of spyware on your mobile device, it can capture audio or video through your cellphone, monitor your surfing history, or even track your actual location.  'Keyloggers' is a special kind of spyware that can even record everything you type.
Sounds scary, right?
Do We Require an Anti-Spy Detection Service to Expose the Spy? 
It is very difficult to know if a malicious application is installed on our cell phone because most of the time the icon of the app isn't displayed on our devices. Here, an anti-spy detection service for android from an expert can be of immense help. 
Most often than not, these spy apps don't reveal themselves on the device, but some spyware still makes us feel their presence by their abnormal behaviour.
what can these abnormal behaviour be?
Two of the red signals include mobile data running out faster than normal days and the battery dying quickly. If you detect either issue, be cautious and check which applications are consuming your phone's resources.
If the mobile device activates Wi-Fi, mobile Internet, or geolocation even though you have switched them off, examine which apps are consuming data and are accessing your location.
Use the Mobile Anti-Spy Detection Service to Discover the Mobile Spy
If you have even the slightest hint that someone might be spying on you through your cellphone, don't waste any time and the bug sweeping services right away. Letting someone access your sensitive information is not worth the risk. 
How can you do it? 
To get your smartphone analysed for spyware or to have it removed from your device (if you have it), you must turn it over to a cyber expert. Also, that professional should understand the problem in-depth and the ways required to solve the issue.
Since people worry about the safety of their data and the device, they only want to put it in safe hands. There is no one better than the reliable cyber expert in India, Anuraag Singh himself. 
He is providing mobile anti-spy detection services for years now. Anuraag Singh has expertise in cyber security (specialized in mobile security and spyware detection). Moreover, his services have helped innumerable people in protecting their mobiles and finding peace of mind.
The services he provides are of an all-rounder. He not only examines your mobile phone for spyware but also installs them in the children's phones for 'Parental Controlling'.