What is Remote Access Scam and How to Defend Yourself?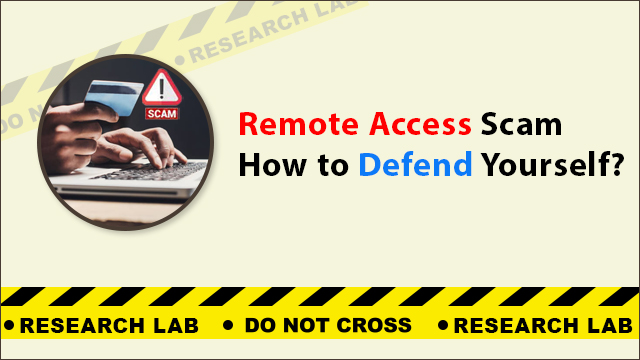 As we are all aware that in India, cybercrime is on the rise. And cyberpunks are always coming up with risky new ways to scam internet users. Remote access scam is one of these techniques. 
Since the COVID-19 pandemic, this attack is increasing day by day. In past several cases, this strategy was highly used by cybercriminals. However, Fraudsters are taking advantage of the lack of awareness to hijack innocent people's digital accounts or bank accounts
As a result, this fraud also led to heavy monetary loss and identity theft.  As more aspects of daily life move online, law-abiding users and criminals have rapidly increased the use of remote access applications. So if you want to stay safe from these kinds of cyber attacks, this article will help you protect yourself correctly.
What is a Remote Access Scam?
The goal of this fraud is to trick people into thinking that they have a computer or internet issue and that they need to resolve it fast, so some scenarios are used by scammers to swindle innocent people in their trap.
Identify and resolve a computer issue

Reverse a mistaken payment made to an account that is in your name.

prevent you from receiving a fine from a government organization like the ATO

Prevent having your internet disconnected.
All of these issues are fictitious, and the programme only grants the scammer access to your computer so they can use it to steal your money and personal information remotely.
How Do Hackers Carry Out Remote Access Scam?
Let's examine the entire process of remote access fraud to see how con artists pull it off so deftly.
In a remote access scam, the con artist calls the victim often over the phone or through a pop-up advertisement. And poses as an employee of a reputable business. Such as a software or security firm for computers, a cable or internet provider, or a sizable online shop like Amazon.

To assist in resolving a fictitious technical or billing issue, the fraudster requests that the victim initiate remote access or download an app on his or her computer, phone, or tablet.

Having access to the victim's device, the fraudster can install malware or viruses that might compromise sensitive data or access files that contain financial accounts, passwords, or personal information.

If victims don't comply with their requests, the con artist may become persistent and abusive. The con artist may at first seem intelligent and skilled.

Several people who have had their online bank accounts hijacked claim they recently let someone else get into their computer, phone, or tablet.
This is how scammers accomplish this scam so smartly.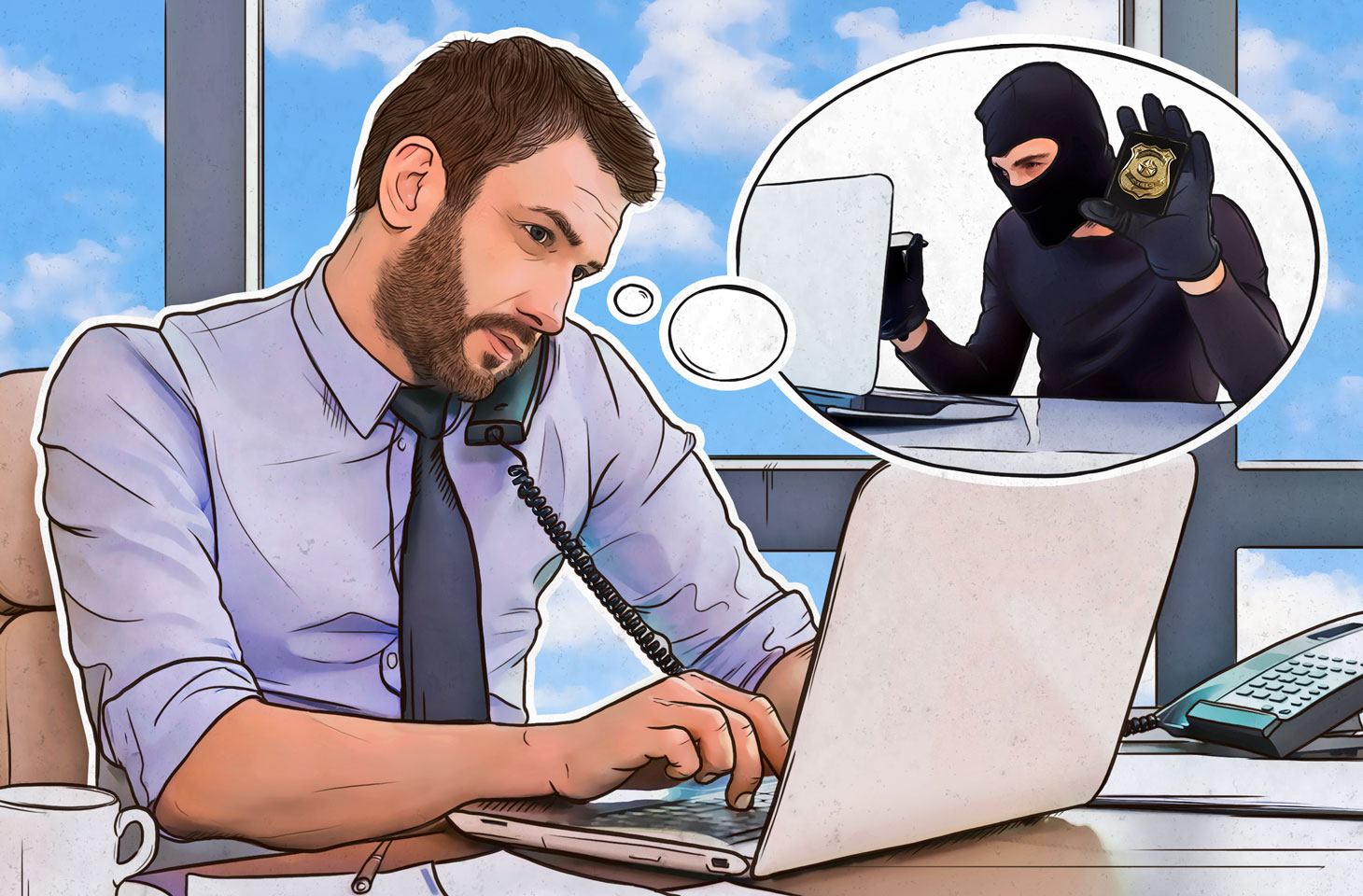 How to Prevent Remote Access Fraud?
Scammers must lead you through a few early steps to get access to your device and to pique your interest. They try to make it seem urgent. Any calls or pop-up advertisements should be regarded with suspicion. So here are some safety measures you need to know for your safety.
Never let anybody else use your computer, phone, or tablet, or access your personal or financial data unless you initiated the interaction and are confident that it is authentic.

 Be cautious that scammers might fake phone numbers to make it seem like a call from a trustworthy business.

If you want to avoid remote access scam then look attentively for spelling and grammatical errors in emails and pop-ups that might be evidence of fraud.

Consult with a trusted friend or bring the device to a company that provides in-person technical help if you believe there may be an issue with your computer, phone, or tablet that you can't fix on your own.

Ensure your computer is secured with up-to-date anti-virus and anti-spyware software and a reliable firewall. Do your research carefully, and only buy software from a reputable retailer. 

Change your email address and phone numbers if you have been the victim of a scam or if you frequently get unwanted emails and phone calls.
What to Do if You Are Scammed?
If you fall prey to this scam you can follow some steps that are mentioned below:
Uninstall any software the con artist convinced you to install before updating your passwords, as this software could be able to read your keyboard (and your passwords).

Use your antivirus programme to do a full scan.

To change your passwords and to cancel or reissue your credit and ATM cards. Get in touch with your financial institutions.

Try to get a your money back if you can. Though frequently impossible, it is always worthwhile to attempt.

File a complaint of remote access scam on the national cybercrime reporting portal cybercrime.gov.in.

Either you can file a complaint on the government's helpline number "1930".
Conclusion 
Nowadays remote access scams become very common scams all over India. It might be dangerous for anyone. So let's focus on our awareness because only this can become a strong weapon for all of us to fight against this scam. Besides, you can always take professional support from India's best cyber expert Anuraag Singh. He will help you to find the best solution to overcome it. Stay aware! Stay safe!