Excuse Me, Who Are You WhatsApp Message Scam – Be Alert!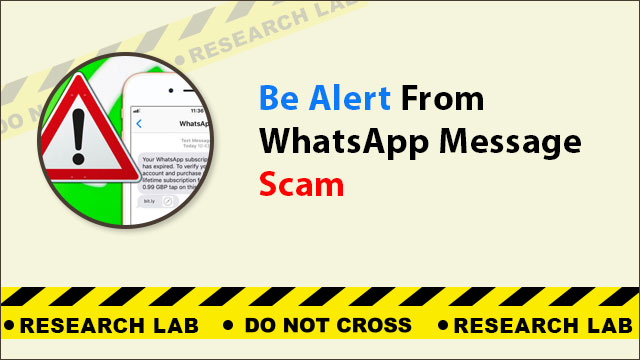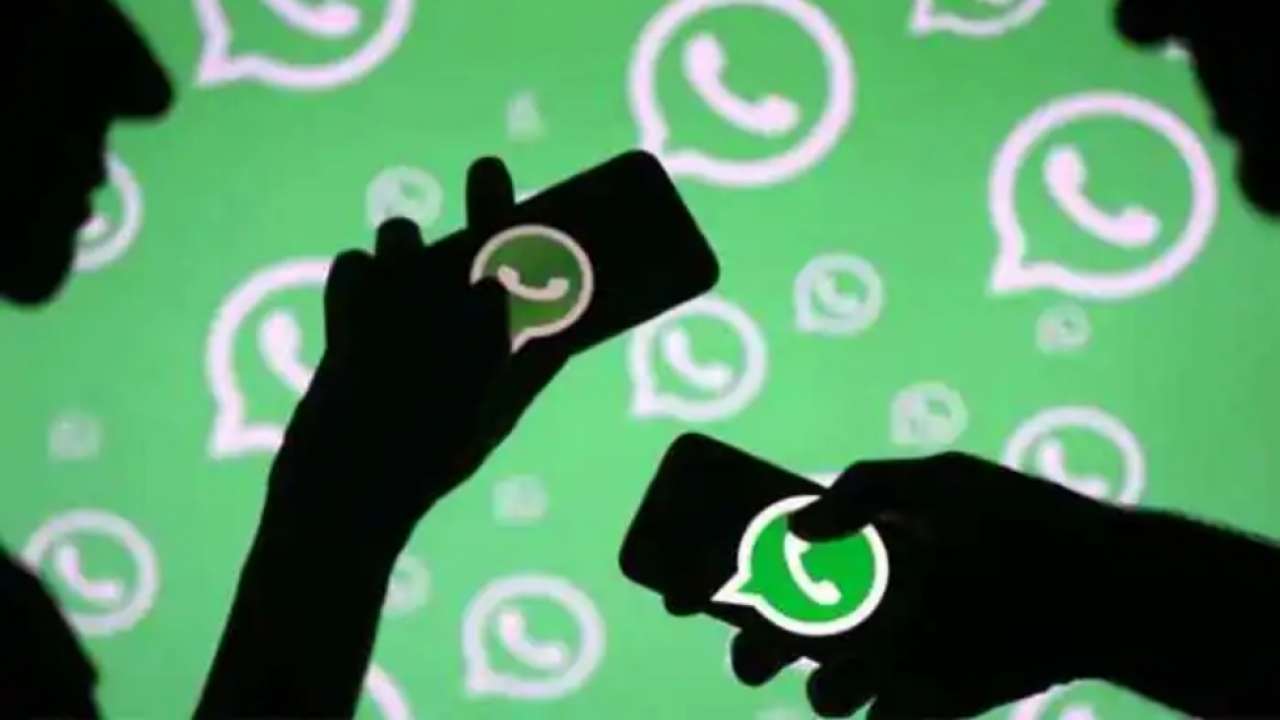 "Excuse me, who are you?" "Excuse me, who are you?" the latest WhatsApp scam, that begins with this this straightforward query.
An increasing number of people are falling prey to a new WhatsApp scam that begins with a seemingly innocuous query.
While Facebook is the most popular app and social network, WhatsApp is used by over than a quarter of the worldwide people, making this one of the most popular and perfect social media platforms for social engineering and viral communications fraud.
Scammers trap WhatsApp users with a message "Excuse me, who are you"?
According to the portal, the scammers send a WhatsApp message that begins, "Excuse me, who are you?" The justification given is, "I found you on my contact list." These hackers appear to be quite sincere in their efforts to gain the trust of WhatsApp users.
They begin by inquiring about your name, employment, and age, and then provide compliments to alleviate your discomfort and earn your trust. The scammers then request that WhatsApp users link them to their social media accounts – Instagram or Facebook – in order to acquire access to your publicly available information. By adding them to your social networking handle, they have access to public data such as your friend list and other fascinating statistics.
They then threaten individuals with disclosing certain personal photographs to their friends and relatives (actual photos, if you shared them carelessly, or photos morphed with Photoshop). They continue to increase their demands and, astonishingly, begin blackmailing their victims.
How can you avoid being a victim of this latest WhatsApp scam?
To avoid all of this, WhatsApp users are encouraged to avoid any such engagement with strangers and to immediately ban the unknown number from which these messages are being sent.
WhatsApp users who fall victim to this scam should never transmit money under any circumstances. The reason is that hackers will never be able to halt the blackmailing.
What you can do to reduce WhatsApp scam? Read More
What should you do when you've identified a WhatsApp message as spam such as Fake WhatsApp video calls and messages, and what are the following measures you should take?
Report Number of WhatsApp
WhatsApp Business enables businesses to communicate with their clients using the WhatsApp interface. Using the WhatsApp Business function for bulk messaging or unsolicited contact is a violation of WhatsApp's policies.
Since the beginning of 2020, WhatsApp appears to have taken extremely seriously any violations of the rule:
If you get a message from a business account that you didn't request, you should immediately file a WhatsApp report. Open the conversation, tap on the sender's name, and then scroll down to Report Contact to report a spam call.
Nevertheless, what happens if you file a complaint on WhatsApp? We're not sure, which is unfortunate. WhatsApp is encrypting messages, but they will still have access to a history of your interactions and other related data.
In a statement, WhatsApp said it will "start an inquiry." They might be suspended or banned if they are discovered to be violating the terms of service.
Block face people of WhatsApp
Avoid becoming annoyed as an endless stream of cat information is delivered to your mailbox; just block the account at the first indication of difficulty.
By opening a message, tapping on the three vertical dots in the upper-right corner, and selecting More > Block, you may block WhatsApp accounts.
Restriction on Who Can Join You in Groups
Spam in groups is a major problem. Whether it's an overly enthusiastic buddy who has your number or a fraudster on the other side of the planet, you're frequently added to groups you don't want to be a member of.
WhatsApp released a new privacy setting in 2019 that allows you to choose who may add you to new groups. There are three options: Everyone, My Contacts, or My Contacts Except. To configure this feature, navigate to Settings > Account > Privacy > Groups.
Keep Yourself Safe When Using the WhatsApp
WhatsApp is still a secure method to communicate, thanks to end-to-end encryption. A variety of contact management features, and a comprehensive set of privacy settings. However, in the end, the security of your account is only as good as the security of the user. By following a few simple security precautions, you can ensure that your account is always protected from intrusion.