Crime Analysis & Mapping Solution for LEAs and Delhi Police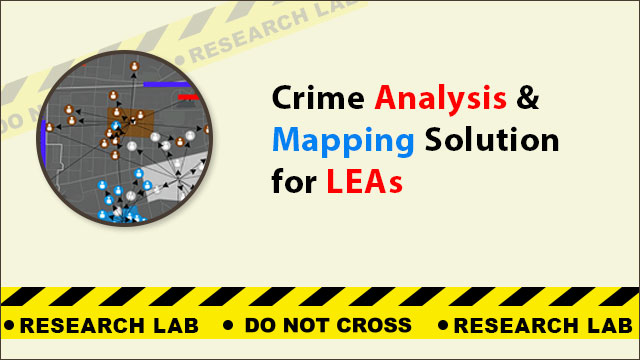 The greatest method to reduce crime in Delhi, particularly against women, is to use a crime analysis and mapping solution.
Although Delhi is India's capital, we shouldn't forget its historically high rates of violence against women. Apart from these cases, Delhi is the second city in India only after Chennai to have the highest number of criminal records.
This situation demands a broader safety discourse as well as efficient policing initiatives by the Delhi police.
Thus, Cyber Expert, Anuraag Singh has built in-house solution to empower LEAs and New Delhi police officers. It will act like a DSS (Decision Support System) for senior police officers to comprehend the state's crime patterns.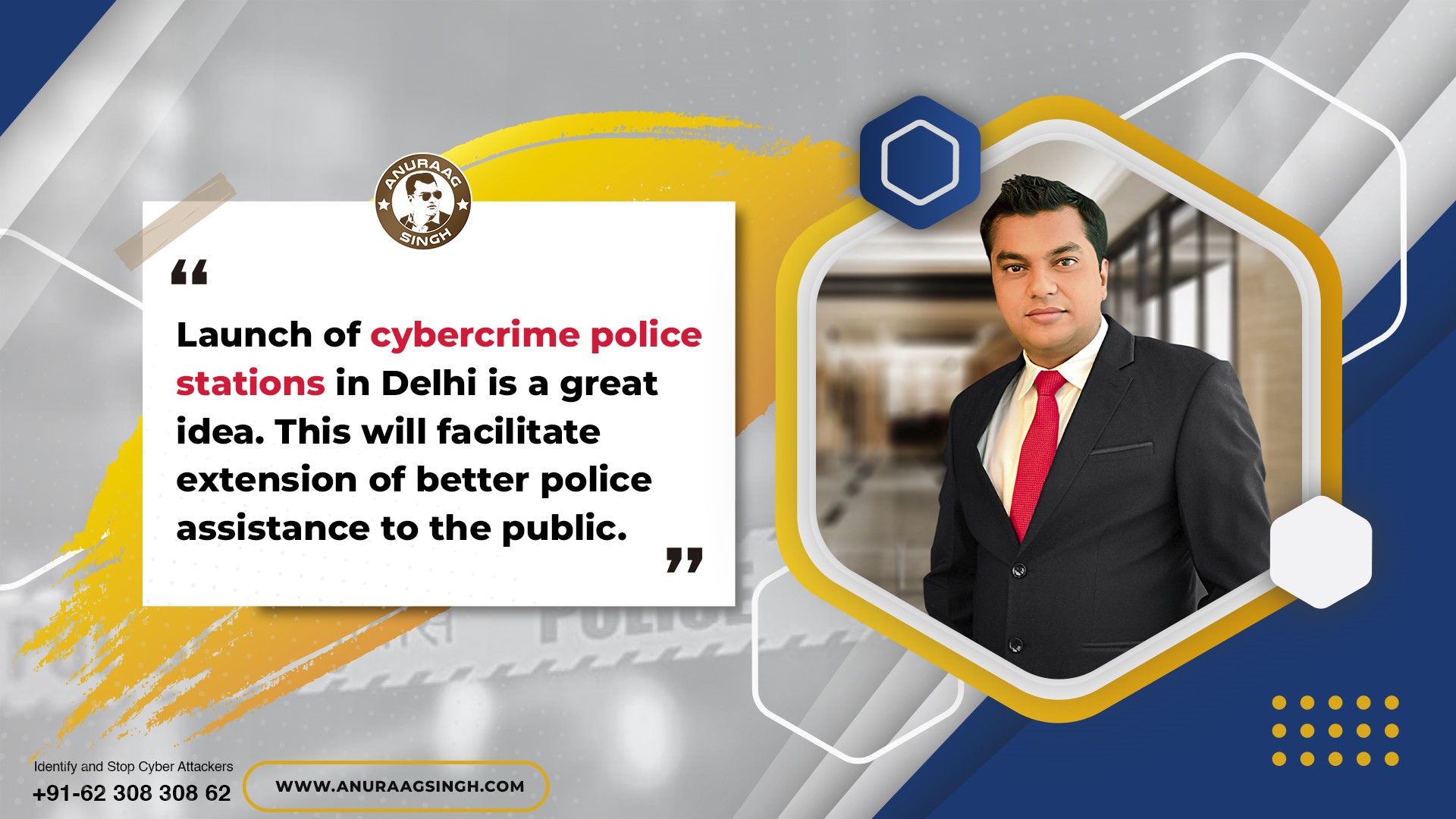 Solution designed for Smart Policing
Leaving behind old paper-based methods to record crimes, the Crime Analytics & Mapping solution is a step towards digitization that will help the officials to do the same work more easily.
Below are the salient features of the solution:
The solution has a filter and Zoom feature on the map that marks criminal hotspots in red to visualize them easily.
Feature of Beat Mapping, to determine the area that requires patrolling to avoid crime.
The modern crime mapping solution delivers the information to make informed decisions.
Helps in data-driven strategies to reduce crime and improve police efficiency.
Predict and Forecast possible crimes.
How is the solution beneficial for the Delhi Police?
The crime analytics & mapping solution helps in "e-Policing," or electronic policing. It will help Law enforcement officers to integrate diverse data sources and create a response strategy. It is a powerful tool to beat the rising number of criminal cases in Delhi- both petty crime and large-scale terrorism.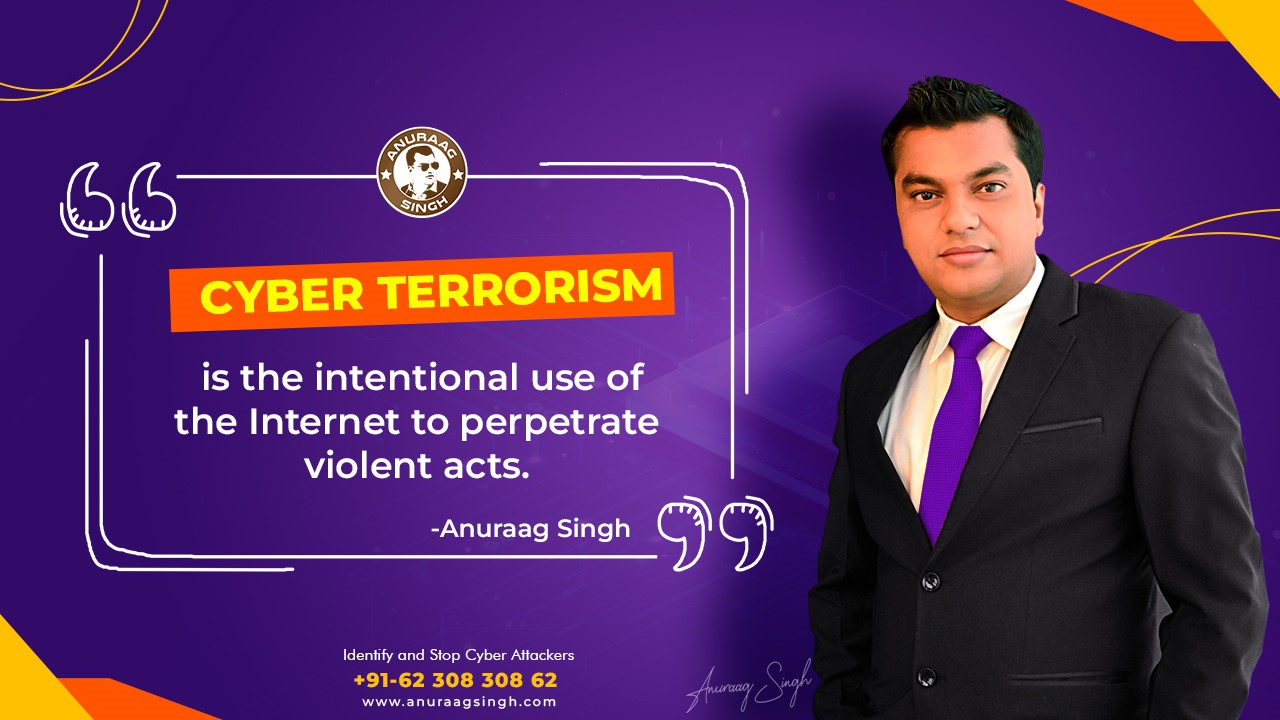 Importance in Crime Analysis
Analysis of crime is a very important job role of the LEAs.
Crime Analysis is needed to improve public safety, identify emerging trends, organize law enforcement operations and plan crime-prevention strategies.
Along with this, it also helps in reducing crime, enhancing operations, and making informed data-driven judgments.
Importance in Crime mapping
The tool will also help the DCP to take insights from such solutions through the mapping of crimes.
The police can analyze the place where maximum crime has happened, determine the location that requires additional support. So that more manpower and security systems are allocated there.
The tool also plays are a very important part in predictive policing. Through this, policing resources are properly divided and then assigned to law enforcement personnel.
Use of GIS in the Crime Analysis & Mapping solution
Geographic Information Systems (GIS) has played a very important role in the making of this solution. It is a powerful tool to track crime trends and highlight crime hotspots.
Additionally, it also helps the investigators to analyse the spatial and temporal data provided by maps and better understand the crime patterns and trends.
It helps in resource allocation and in geographic profiling of criminals and suspicious locations. This enables investigators to focus their efforts and line cops to patrol and respond to places while remaining fully informed.
Moreover, the GIS interface helps to improve the productivity of crime analysts for mapping data and performing spatial analysis. Making it easier to generate high-quality crime analysis map products.